In this Weekly (21st March) Rundown , we will be exploring the world of Products, Start-Ups and Venture Capital.
---
I. Product Management
Empathy maps are a key way to map the user personas and identify their pain-points, needs and challenges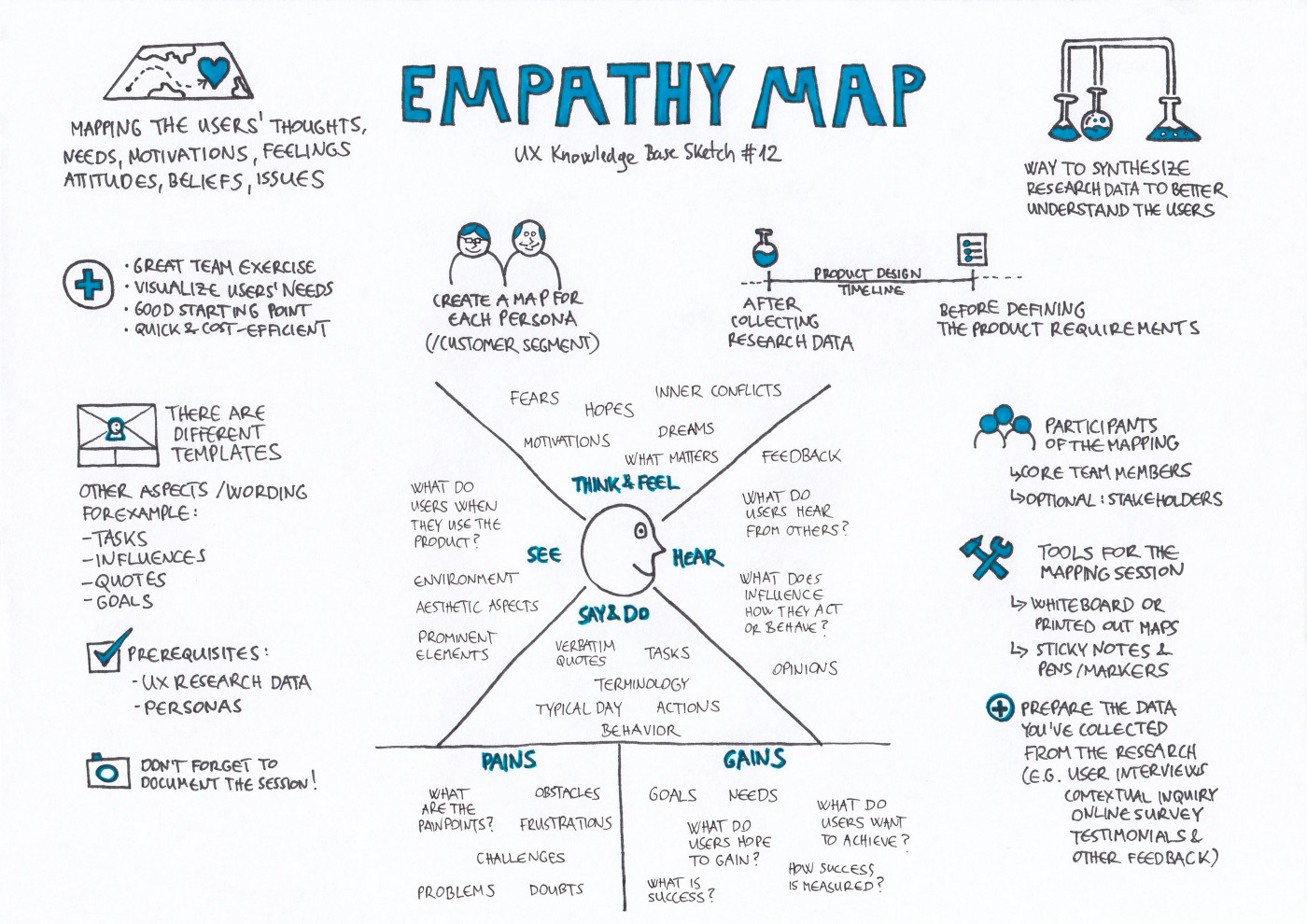 One of the most important product KPIs is NPS. But how does it compare with CSAT (Customer Satisfaction) and CES (Customer Effort Score) .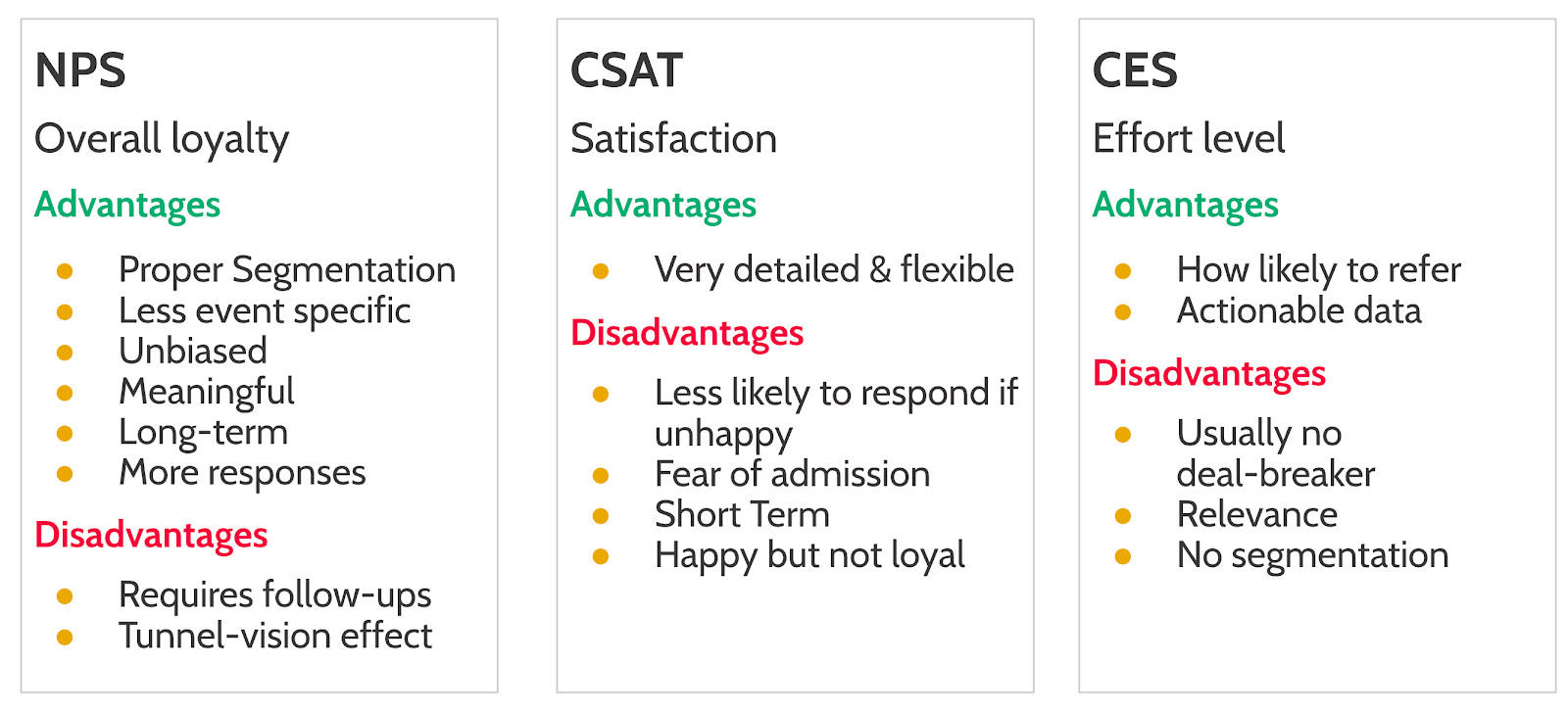 Understanding your product's feature set and maturity is key in establishing the features that resonate with the product's value proposition.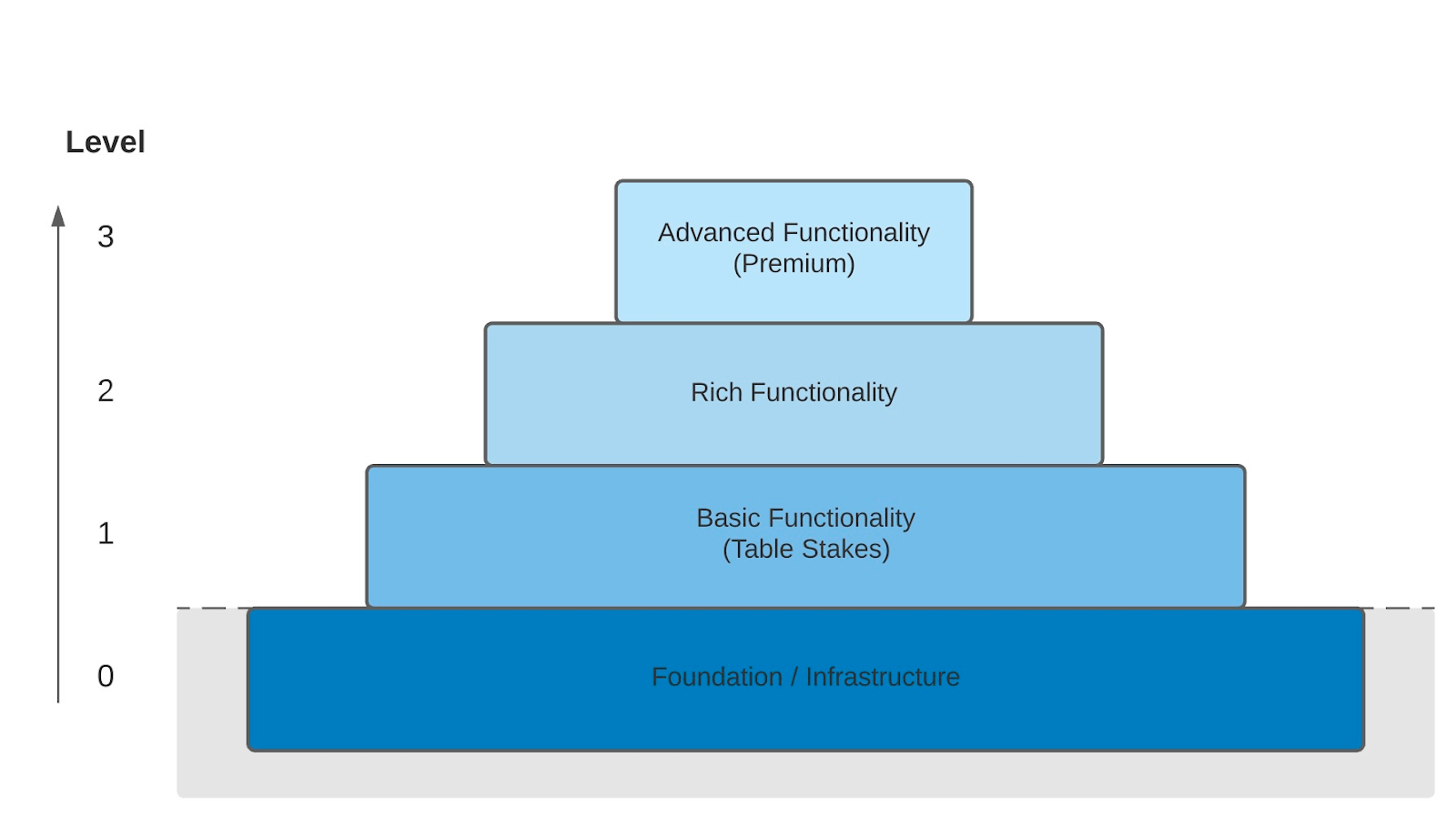 ---
II. Top 5 New Products of the Week
NeverInstall: Brings this super cool product that converts your browser into an operating system. Do you think this is going to be a game-changer? Try it out and comment below.
Summari: Ever wondered how good it would be to have an article summarized to give the key insights? Summari aims to solve this with their AI powered summarization engine.
Kodezi: Aims to be the grammarly for developers by giving instantaneous recommendations to improve your coding
Tome: Ever wondered how you can become a better storyteller at work? Well, Tome is here to help you reach that goal with their super polished tool that makes your content pop-up in a different light!
---
III. Venture Capital
Cyber security start-up Island hits unicorn status in 7 weeks since its launch. They offer an enterprise browser that improves both the security and productivity of employees.
Exor is trying to build the Y-Combinator for Italy. Led by Diego Piacentini is leading the initiative to launch this program. Exor Seeds will invest €150k from the group's assets into two Italian startups a week, in return for between 5% and 8% of the company. And it won't demand a board seat.
Swedish startup Ark Kapital is bringing something new to the startup funding table, offering non-dilutive loans of up to €10m to startups. 💸👀
VC Firm Lux Capital launches ETF focused on Digital Health
With Venture Capital funding slowing down, Debt Financing has the potential to heat up. Ramp announced a $750 million raise at $8.1 billion—$550 million of which was debt financing backed by Citi and Goldman Sachs. Earlier this month, banking service provider Mercuryannounced it will launch its own venture debt offering—looking to lend more than $200 million this year and up to $1 billion over the next two years—following other fintech brethren like Brex into the debt offering realm. David Spreng, chairman and CEO of Runway Growth Capital, also called deal flow strong so far this year. Runway will lend to companies with no venture backing but normally looks for late-stage clients with $75 million or more in revenue.
BNPL companies faces new challenges as incumbents enter the ring. The biggest issue for BNPL companies is credit losses and default rates, which could increase if there's a financial downturn. Another issue that has emerged over the past 12 months is that traditional payments companies have also developed their own BNPL offerings. Last month, Visa announced the development of Visa Installments, its own BNPL offering. MasterCard also entered the BNPL space last year with MasterCard Installments. Now, pure-play BNPL companies have to choose between getting acquired or evolving the financial tools they offer. Affirm, for example, recently introduced a debit card, and Klarna is working on a product similar to a banking app.
India has created 44 Unicorns in 2021 surpassing china (41) as VC Capital in India hits escape velocity!