In this Weekly Rundown segment, we will be exploring the latest news in the world of Products, Start-Ups and Venture Capital.
---
I. Product Management
A visual way of understanding how to convert outcomes into practice.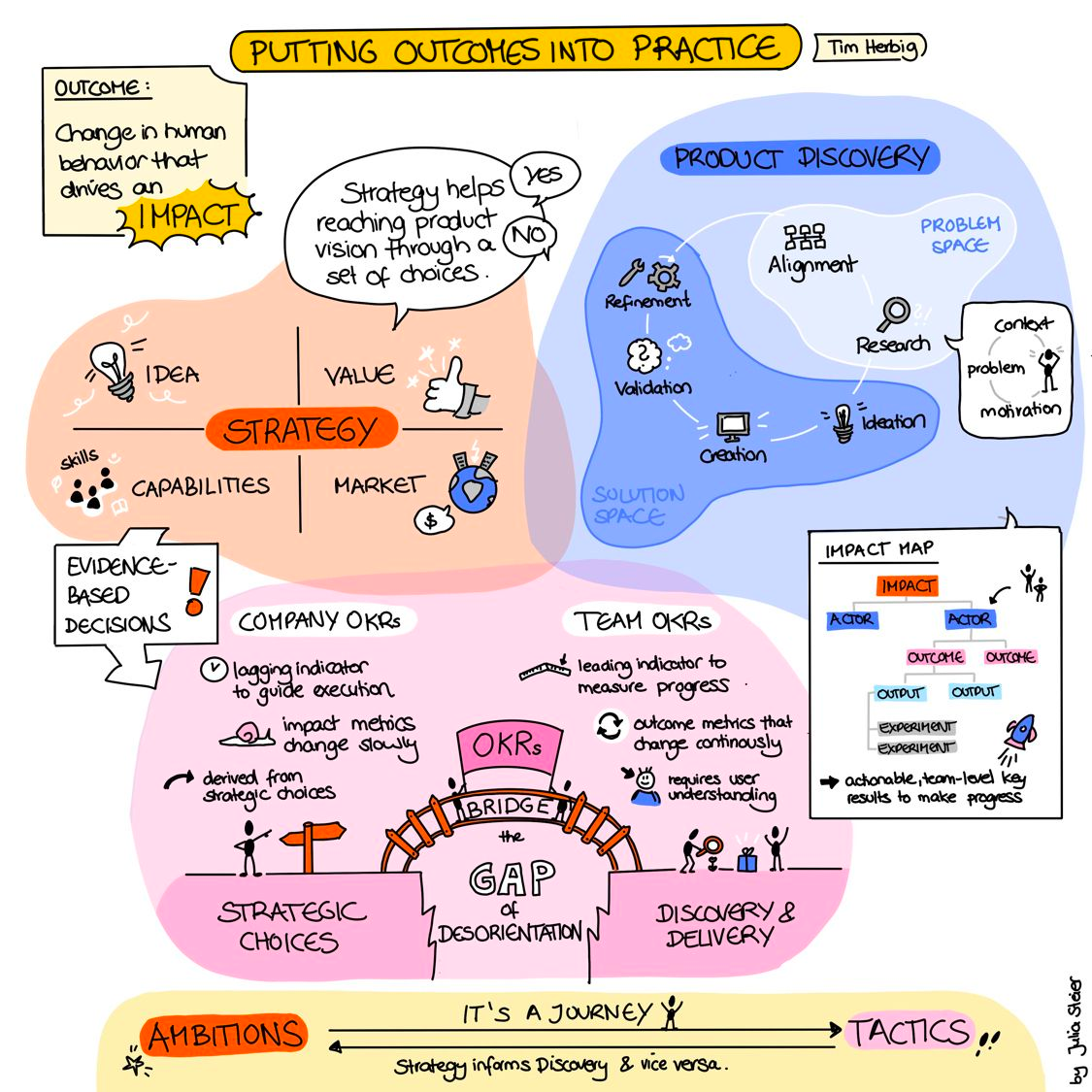 Product Roadmap: 4 Things to avoid:
a) Putting a timeline on a Product Roadmap
Dates belong on release plans. Planning too far ahead might trap into focusing and building features that have low priority user needs.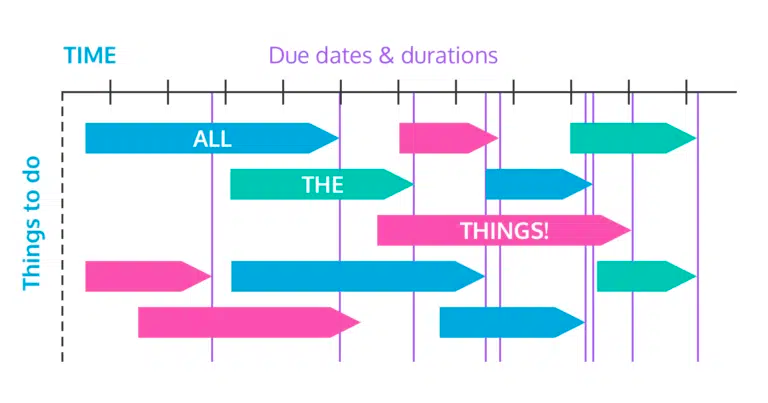 b) Too customer-driven
It's very easy to be driven by a small handful of vocal customers, and that's the danger of being too customer-driven with roadmap and product planning.
c) Prioritizing at the idea level
When you center your own ideas and then prioritize them, you're basically taking an assumption and multiplying it by another assumption! Don't focus on your ideas, focus on the problems that need to be solved. When you prioritize at the problem level, you're moving the boulders before you move the pebbles.
d) The roadmap is basically a feature list
By taking a step away from features and functions, you can think about product strategy from all angles. Does a new feature need to be built, or does the product need new positioning? A product doesn't only get defined by its features but by the product strategy, new business models, and other levers
NB: If you would like to learn system design skills as a Technical Product Manager, then don't forget to subscribe
II. Top 5 New Products of the Week
Heyday: Tired of keeping bookmarks? Heyday plans to solve this and give more accessibility to your digital brain with their slick web content optimization tool.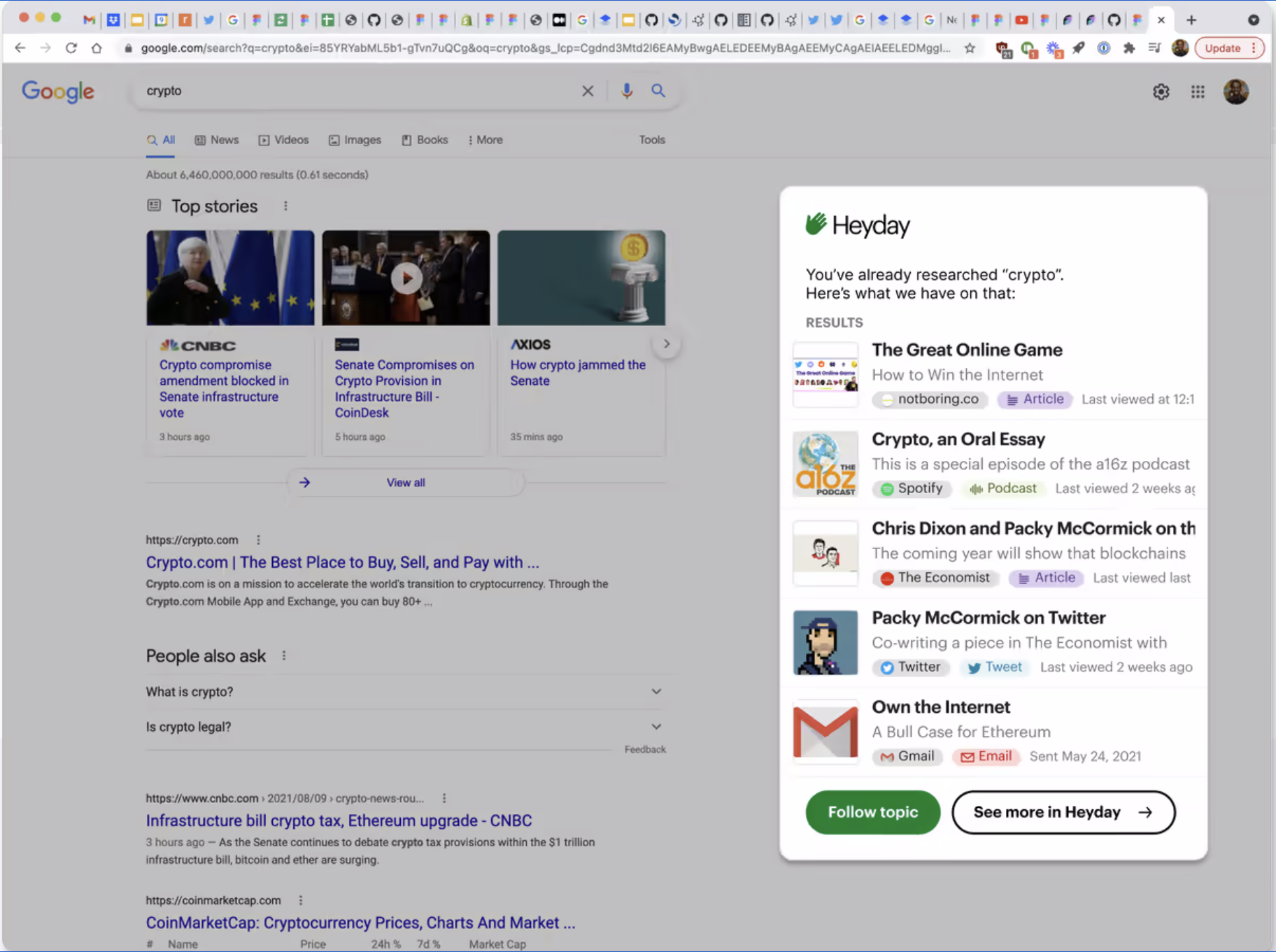 Snipt.Dev: Search engine for code snippets. Instead of fishing for code to reuse on Stackoverflow, Sourcegraph or GitHub developers can enter what they are looking for and find safe and reusable code they can copy into their IDE.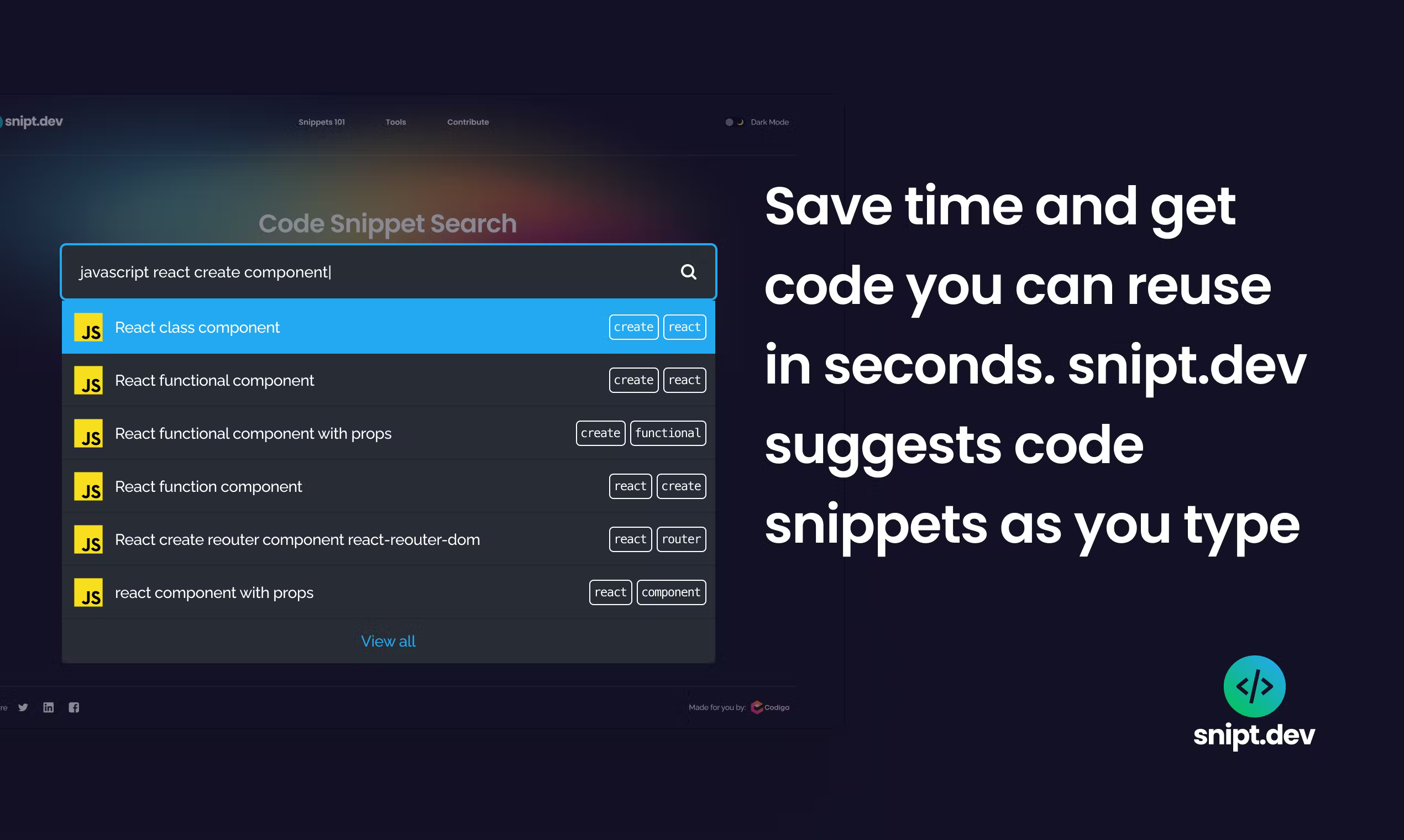 OpenPhone: From YC (Y-Combinator's portfolio), this firm aims to disrupt the work phone communications space with their hardware-agnostic solution
Waterplan: The world's leading climate platform to measure, respond, report, and monitor your increasingly changing water risk. "Water is the new carbon" and companies try to tackle the current water-sustainability issues
Bonus: Check out Fleetzero as they aim to revolutionize shipping by becoming the Tesla for the maritime industry. Share your thoughts in the comments section below.
III. Venture Capital
Stay tuned until next week for the latest version of the "All About Products"
If this newsletter is helpful, you can always buy me a coffee with your kind subscription contribution. Don't forget to comment below, like, and share as well!