In this Weekly (21st March) Rundown , we will be exploring the world of Products, Start-Ups and Venture Capital.
I. Product Management
Product management doesn't only mean coming up with features and implementing them but an end-end lifecycle management, strategy and planning that spreads over multiple sprints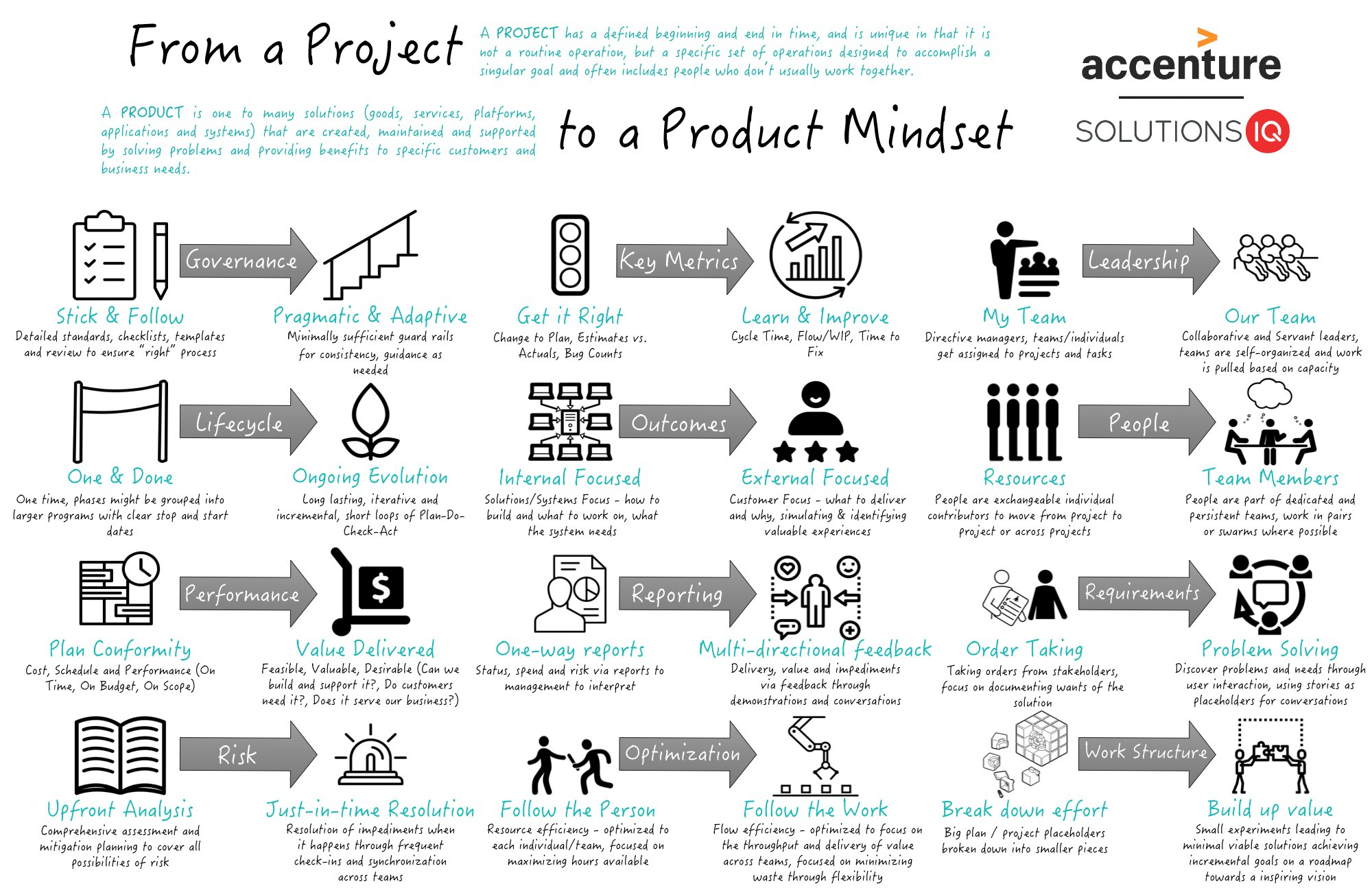 One of the key challenges for a product manager is coming up with a way to reduce the noise of feature releases and identifying a prioritization framework.
II. Top New Products of the Week
Hints: Aims to disrupt the way we capture information. A simple way to self-organize and improve your productivity with notes, links, screenshots, tasks, files, calendar, reminders and voice-memos
Curato: Is trying save, curate and monetize great content. Aimed at content creators to make content discovery easier and more visible.
Decklicks: Aimed at making B2B sales more human, this product is trying to change the way B2B sales is currently done in a more engaging way
Theneo: Writing API documentation is quite cumbersome and inefficient. Theneo aims to disrupt this with their AI that generates stripe like API docs, making less technically demanding for writers and less writing-intensive for developers
Livedocs: Helps to bring live data from existing tools into your documents, so metrics like retention, MRR, web-traffic can be tracked by anybody on the team in less than 90 seconds.
Bonus Mentions:
Ramp wants to build an NFT Community with no-code
Yhangry is a private chef marketplace for dinner parties from $40pp
III. Venture Capital
Sequoia has launched an accelerator program in Europe and US
Barcelona based startup Typeform closed a Series C funding of $123M led by Sofina with a post-money valuation of $935M
Website builder Webflow has hit a $4Billion valuation as it nears a $100 M revenue (40x Revenue Muliple)
Hyper delivery start-up Getir has raised $768million in Series E and has become Turkey's second Decacorn being valued at $11.8 Billion after Trendyol
Blockchain sector raised the highest in this week's funding with Consensys raising $450M, and Optimism raising $150M
Novel Capital aims to provide alternative financing tools to help SaaS founders avoid dilution
VCs are turning the heat on the restaurant tech segment
Google is setting the pace of Cyber Security M&A with its proposed purchase of Mandiant for $5.4Billion
Stay tuned until next week for the latest version of the "All About Products"
If this newsletter is helpful, you can always buy me a coffee with your kind subscription contribution. Don't forget to comment, like and share as well!