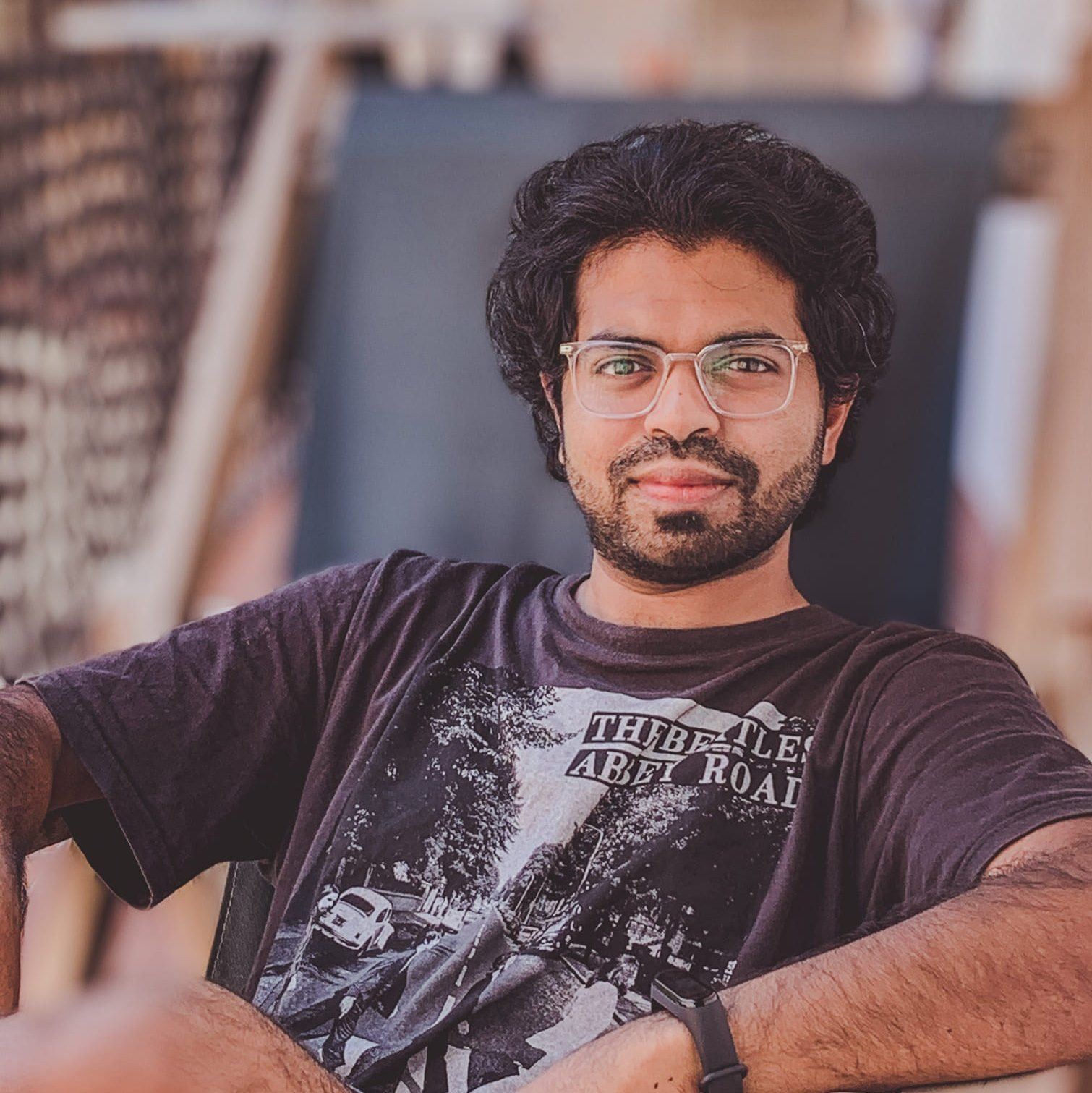 Hello everyone :)
I'm Agnirudra but everyone calls me Agni . Agnirudra literally means Fire 🔥 and Fury 😡 in Sanskrit. I'm 31 years old and currently living in Barcelona, Spain.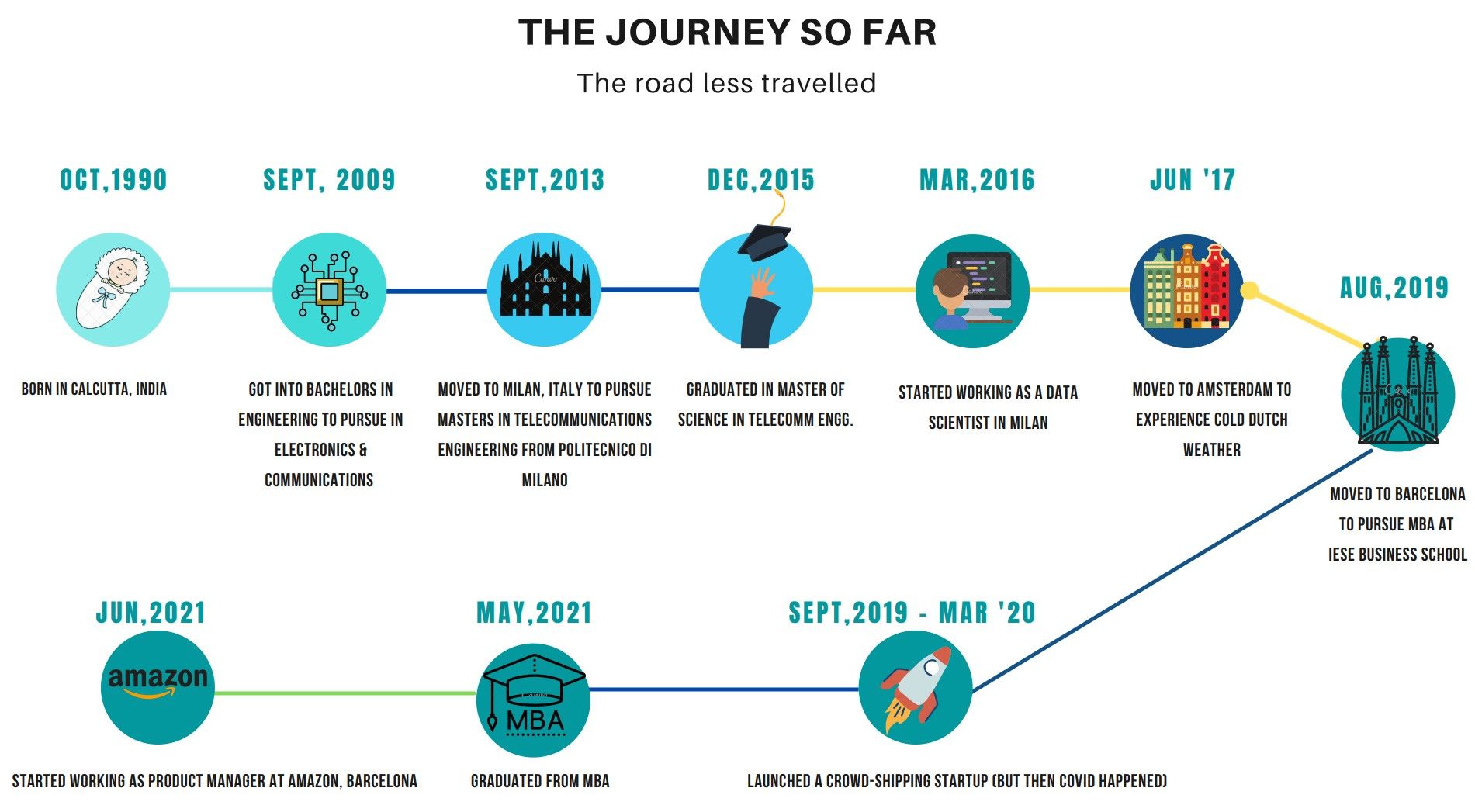 What I love doing?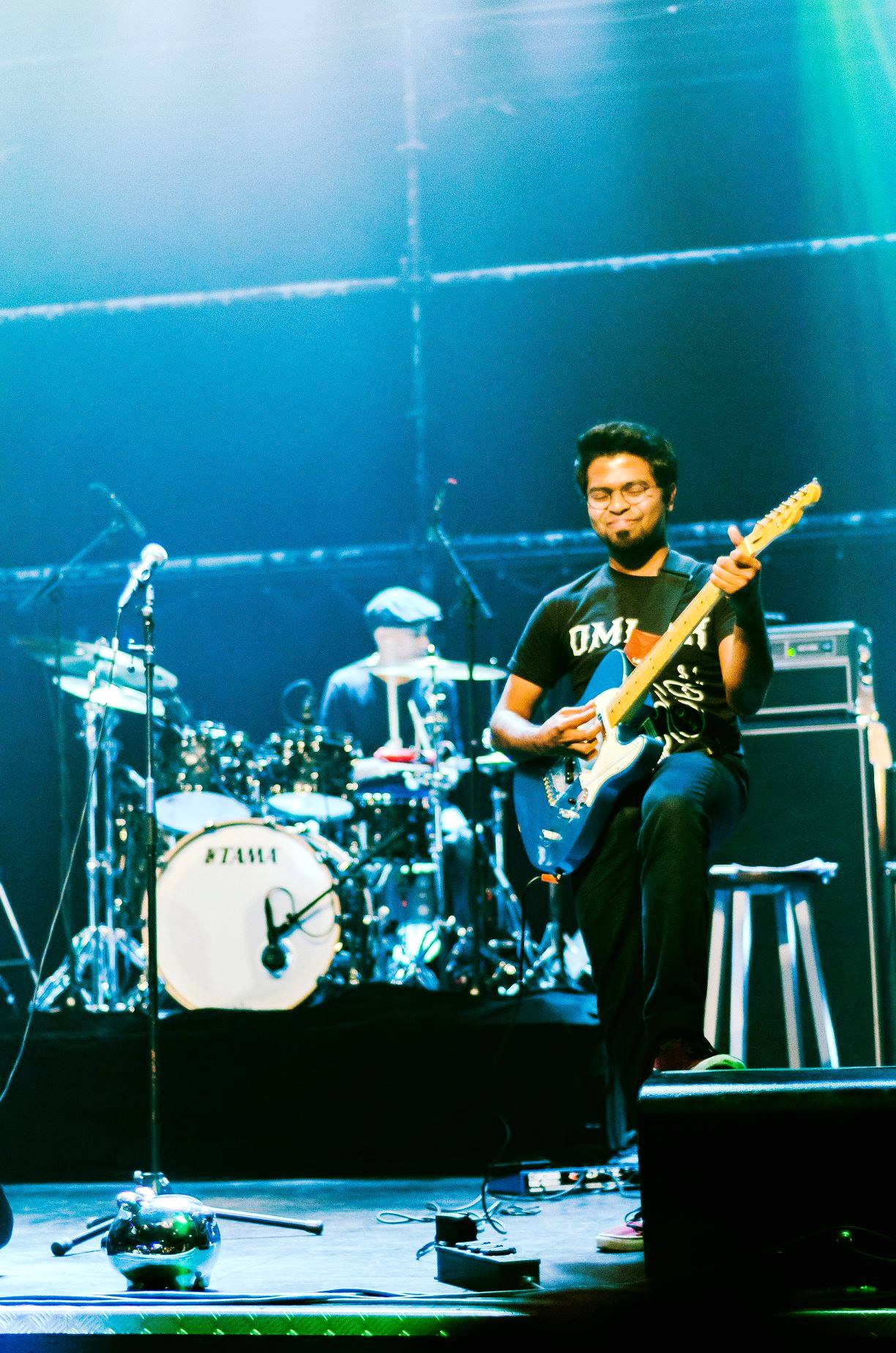 I love playing the piano and the guitar with my favorite genre being classic rock and blues. Sultans of swings and Stairway to Heaven tops my all time favorite numbers.
My other passion is Photography. Using an old Sony A37 in my arsenal, I love capturing images that tell a story.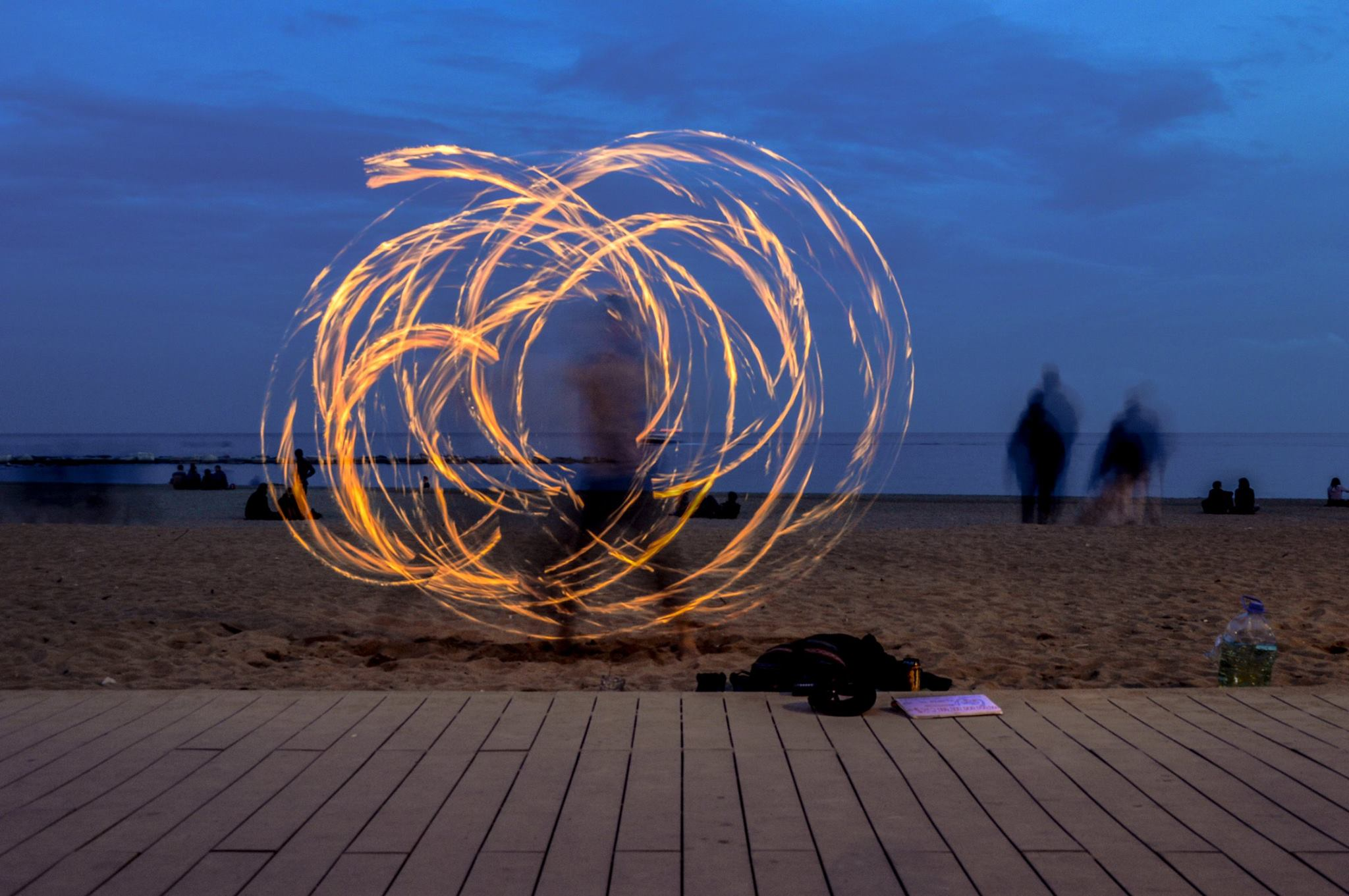 I love Sports!!
Big fan of FC Barcelona! And I absolutely love watching the games in person!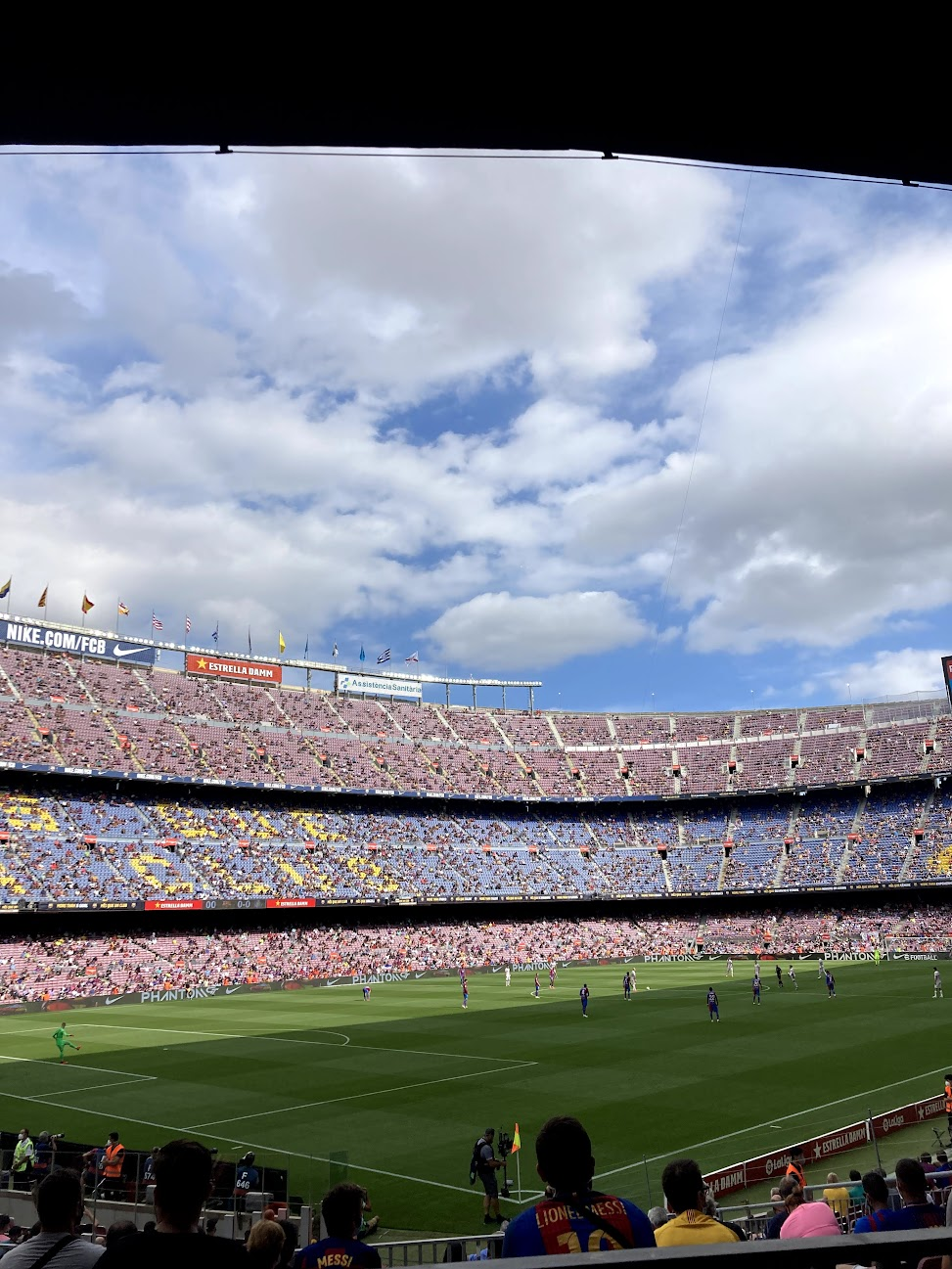 I also love to playing different sports, from Football to Cricket. Currently playing for the Barcelona International Cricket Club.
I also loved Rowing. Picked up the sport while living in Amsterdam. The feeling of rowing in the canals after work on a summer evening was absolutely enriching.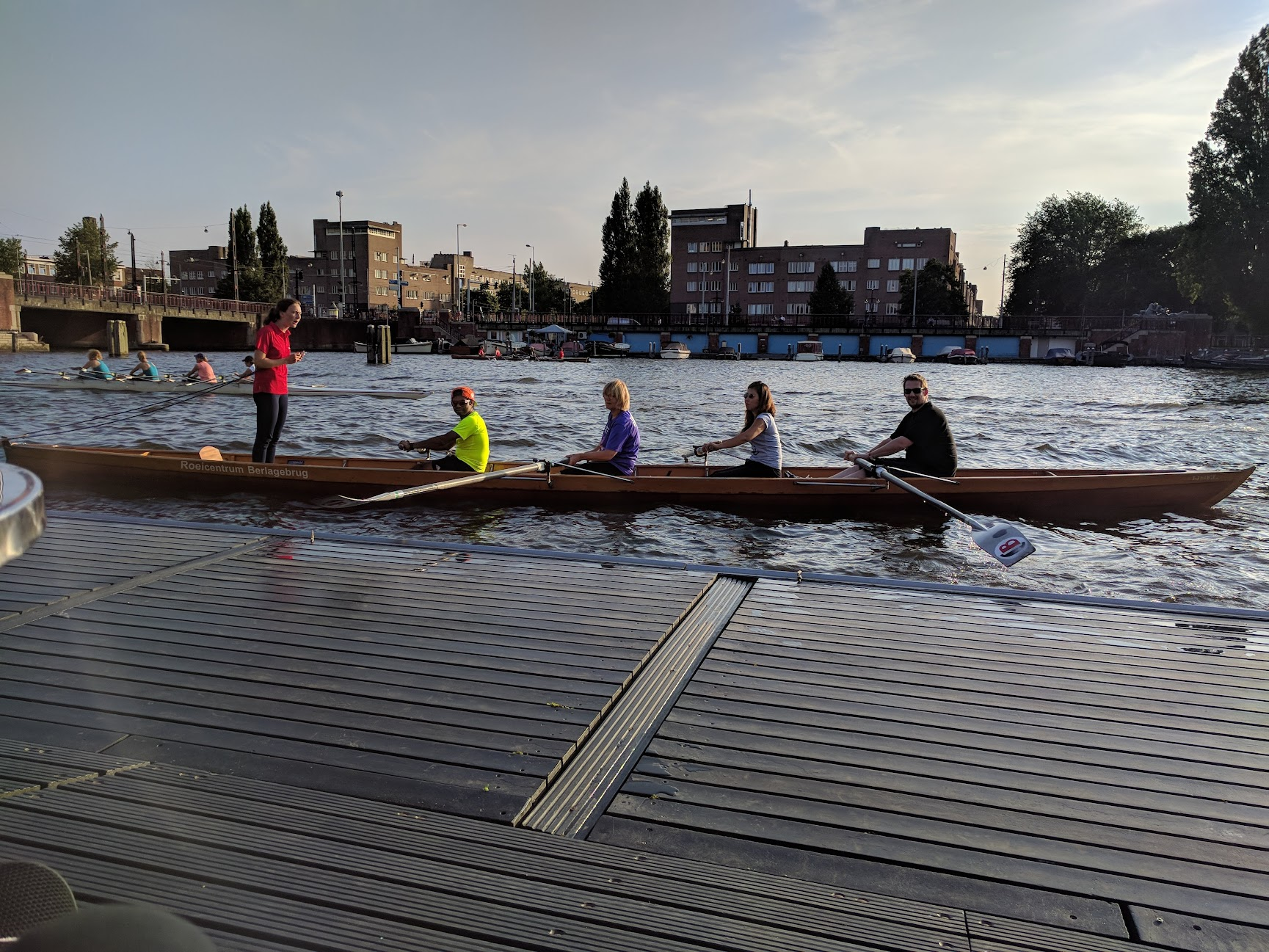 Oh and yes I love riding bikes! One of my favourite things to do is to go on bike trails along the Catalonia coast and experience the breath-taking Mediterranean views that is has to offer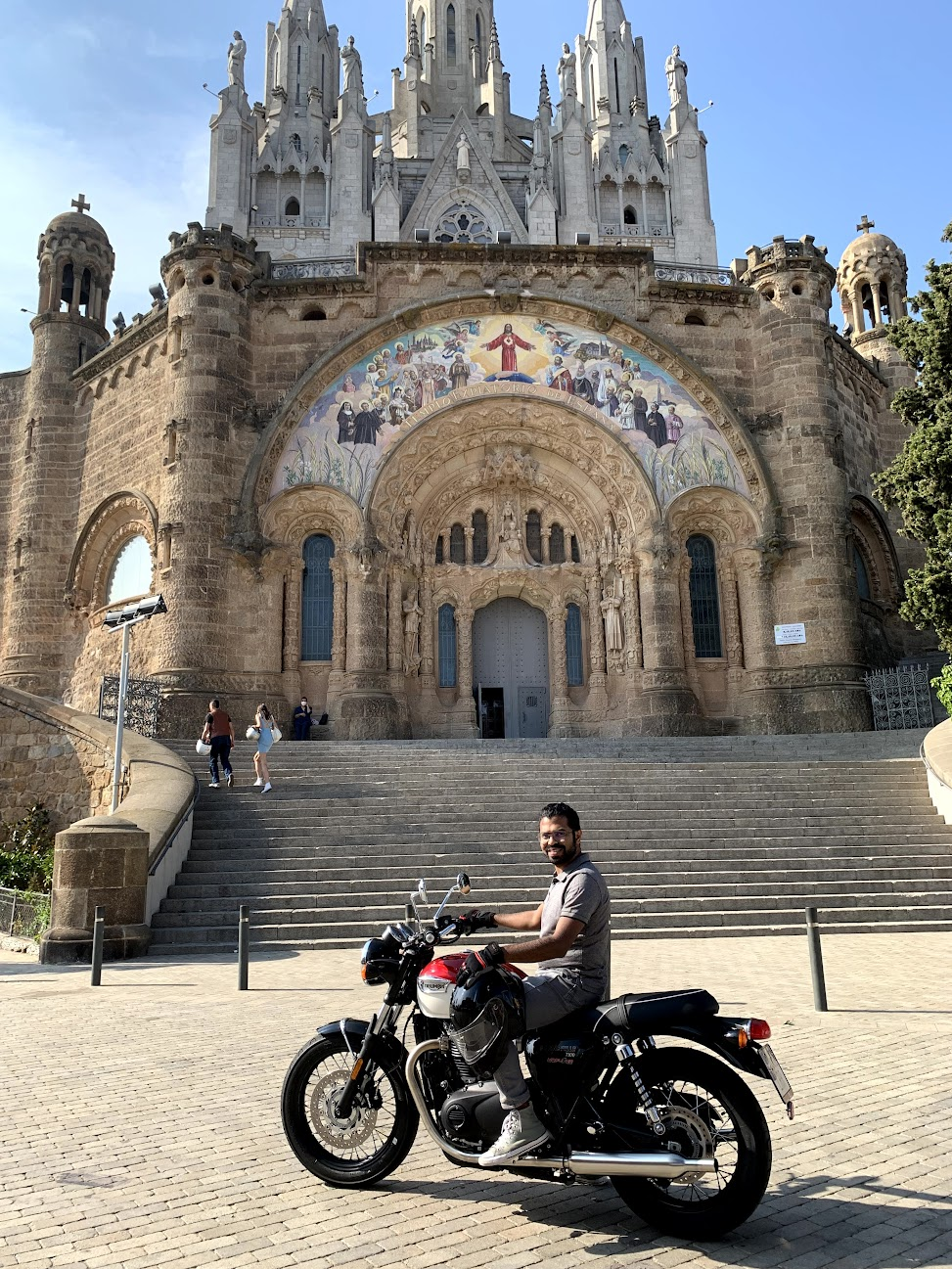 ---
Surprising facts about me?
I am almost a Polygot (English, Bengali, Hindi, Italian and currently trying to pick up Spanish).
I am involved with a lot of Non-Profit activities. (Supporting in running a Micro-Credit Bank in Calcutta, India as well as also having been an active member to establish the first Real Madrid Social School (football academy) in India.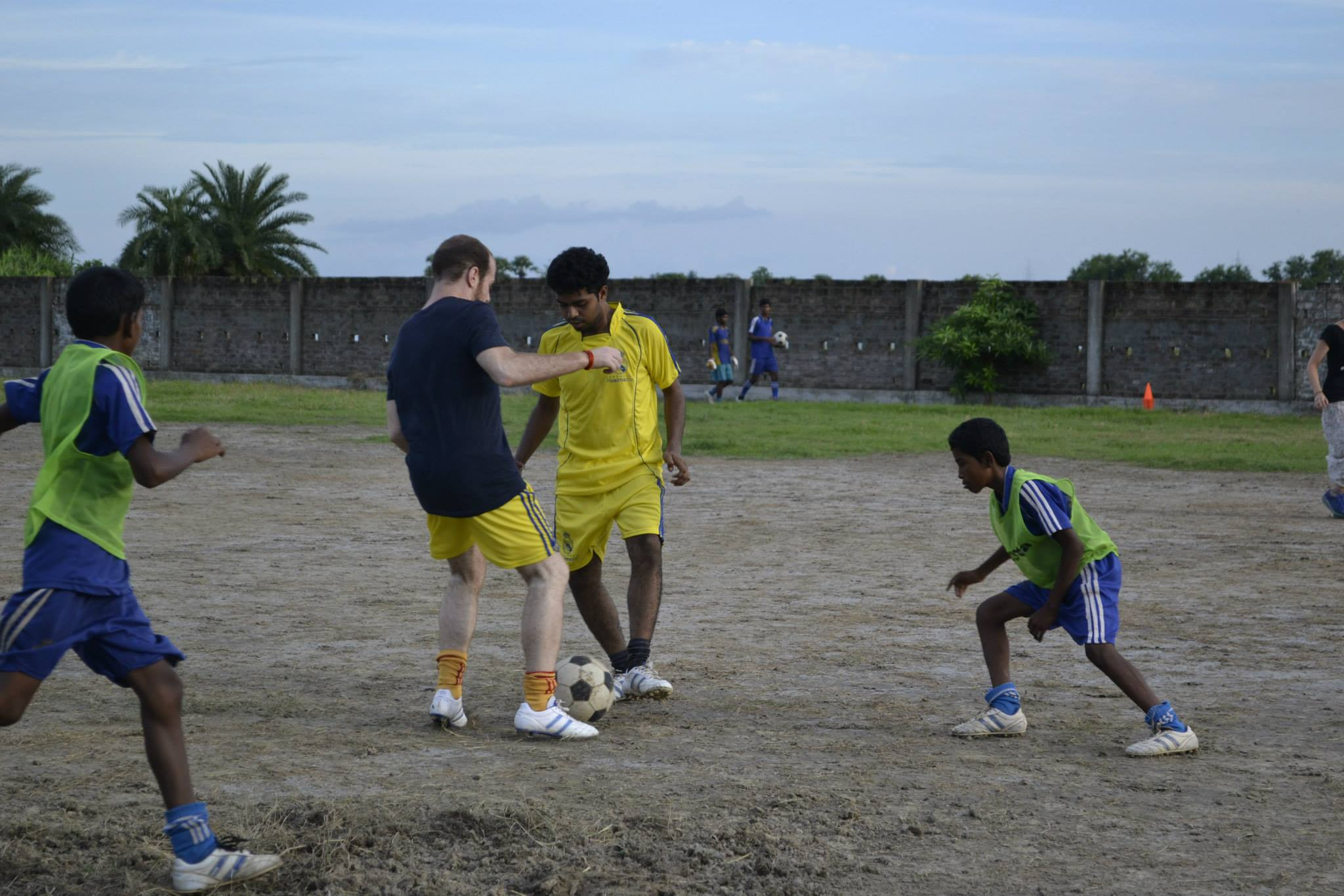 I was stopped by a traffic police in Holland because of slow driving on the highways
I almost went to Film school before deciding to pursue Engineering (just like every other Indian)
Moved to Italy without knowing a word of Italian when I was 22 years old
I grew up as an Avid Quizzer and love participating in Trivia contests
Do not hesitate to reach out if you want to talk to me about emerging tech, creating new business strategies, or which lens to use with Leica, or why Fender doesn't have humbuckers!
And do not forget to subscribe and connect with me on Linkedin!
Subscribe to the newsletter