In this Weekly Rundown segment, we will be exploring the world of Products, Start-Ups and Venture Capital.
---
I. Product Management
Improving product profitability has a trade off on cost,  price and demand, and it's a challenge because pricing must also be dynamic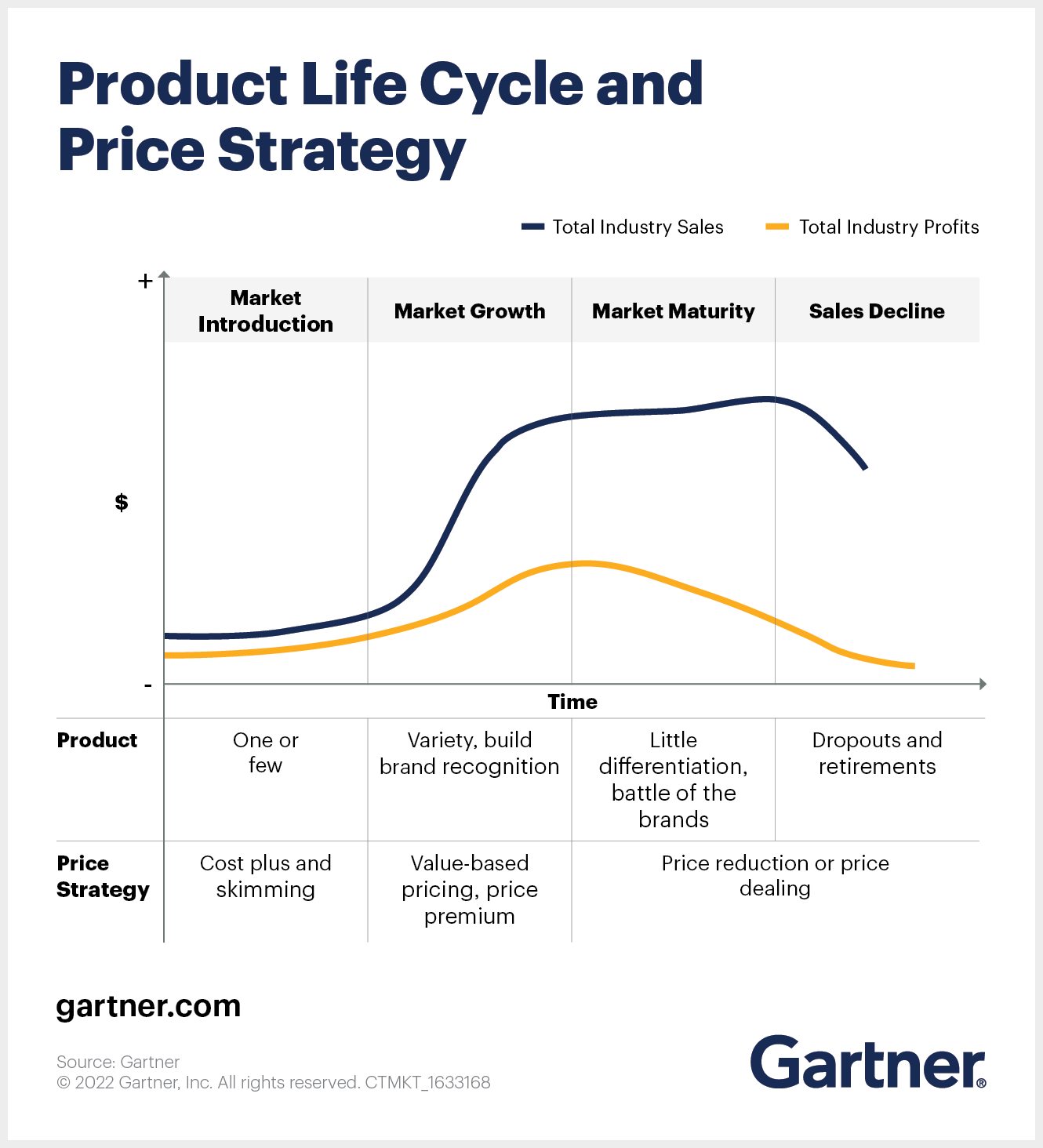 Responsible Product Management: Products are being shaped by diversity, inclusion, sustainability and privacy. How can product managers make responsible innovation a core discipline?
List of product management tools to help beginners build a portfolio. For writing user stories use - https://Requstory.com For Customer Interviews- Zoom, Teams, Google meet For Documentation use - Notion For Wireframes use - Balsamiq, figma
---
II. Top 5 New Products of the Week
Terra: Co-founded by Kyriakos Eleftheriou, Terra connects users' wearables and sensor data to apps with an API/ Widget making Fitness/Health apps more accessible and useful
Persona: Co-founded by Rick Song, Persona plans to become the Stripe for KYC by offering their no-code KYC solutions, user onboarding workflow design and much more.
Elpha: To empower Women in Tech, Elpha is on a mission to build a community for women to help.
Suplias: This Nigerian start-up, co-founded by Sefa Ikyaator and team aims to reshape how Mom & Pop stores manage their inventories.
Circles: Tired of how social networks have become extremely prying to one's privacy? Circles aims to solve that with providing access control based Social Network experience. Jamie Stirrat and team would like to think so.
---
III. Venture Capital
Flutterwave became Africa's highest-valued startup with a $3 billion valuation after raising $250 million in a Series D round of funding in just 12 months
EU Start-Up funding has been stunted due to the Ukraine Crisis from $177 million per weekday in Feb to $50 million invested per weekday in March.
NCX saw the lights of Mr. Benioff's investment while Bill Gates decided to invest in Luminous Computing for it's AI super-computing capabilities.
Bain Capital Ventures officially announced it will double-down in the crypto space, unveiling its new $560 million fund—branded as Bain Capital Crypto
Acorns closed a $300M Series-F after scraping to go IPO via SPAC
India's Food Delivery giant, Swiggy is eyeing for an IPO
Former Disney CEO, invests and joins the board of directors of Genies; a leading avatar technology company focused on the metaverse
Stay tuned until next week for the latest version of the "All About Products"
If this newsletter is helpful, you can always buy me a coffee with your kind subscription contribution. Don't forget to comment, like and share as well!